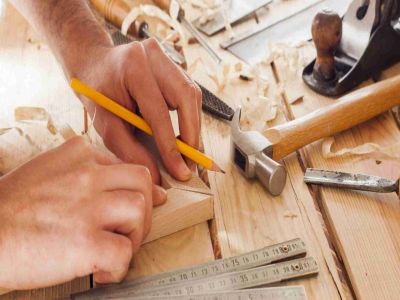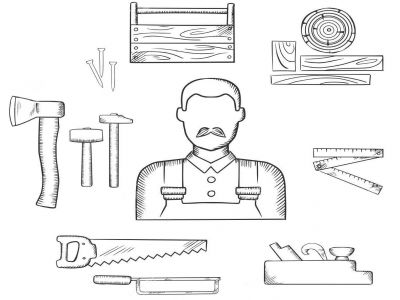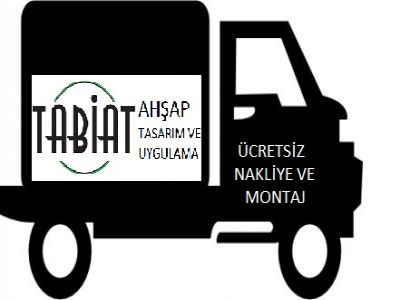 DON'T DELAY YOUR DREAMS...
!!! PLEASE GET THE CURRENT PRICE!!! Please contact us to learn the most accurate and up-to-date prices for our products!!!
All
Corporate
Kategori 1
E-Commerce
As a family company, we serve our valued customers in the wood world by creating warm and livable spaces by shaping wood with our experienced and experienced staff, without giving up the understanding of quality production and ideal price, with our 38 years of experience. As a company, with special design for boutique hotels, institutions, individuals and places. We are in a position to easily respond to the orders of construction companies producing multiple residences and architectural offices.
Get to Know Us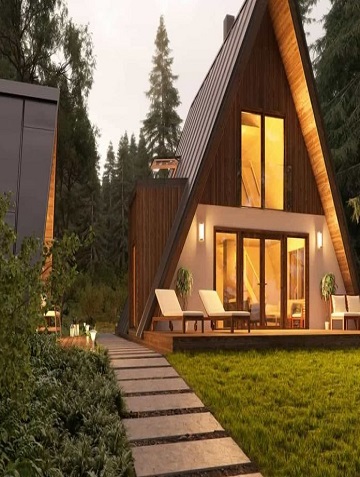 Mert Gürpınar
"I run a boutique hotel in Muğla. We wanted to renovate our hotel, I worked with Tabiat Wood in this process, it did a great job with its designs, material quality and expert team, it is a company that I can recommend to everyone with my eyes closed""
Kaan Uyar
EN Ünvan
""I contacted Tabiat Wood to create a new living space in my garden, and then I made wood everywhere I touched. Wood is now a lifestyle for me. If you want a natural, aesthetic and solid job. You should not be surprised by Nature Wood.""
Eyüp Parlak
""We worked with Tabiat Wood for the wooden exterior cladding and garden design of the villa we had built in Çatalca. They are truly experts at what they do, I have had excellent garden furniture and a wonderful arbor. It is very nice to spend time in my garden now""